Nokia
"We are comfortable working with Verkotan on its professional antenna measurements. Their decades of specialization in testing services is evident in their customized adaptation for 5G technology and something that we are very familiar with."
"Nokia appreciates Verkotan's capabilities in creating new innovations for 5G test solutions. We look forward to our ongoing cooperation with the highly skilled Verkotan team."
– Arto Kaisto, Head of Partnering

Haltian
One of our preferred local companies is Verkotan, which is a perfect example of a customer oriented and highly professional company in the Oulu region. With Verkotan we were able to get tailored testing support in wireless performance testing for our groundbreaking smart sensor device, Thingsee One.
– Heini Tuorila, Marketing Director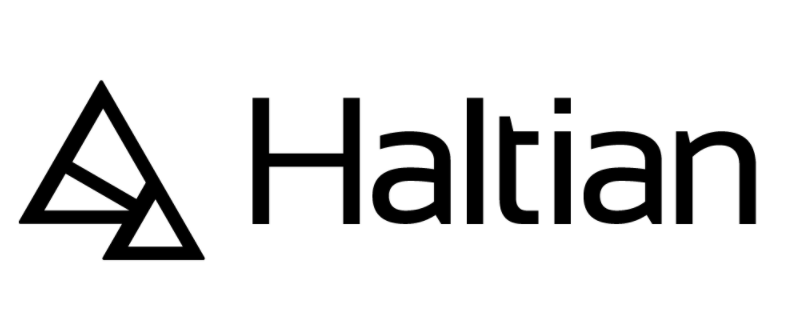 Aava Mobile
One of the biggest reasons why we chose Verkotan to help us out with the wireless performance measurements, was their strong knowledge of the OTA testing area and their ability to create new well-built test solutions and testing systems. They are flexible and customer friendly test house that answers for the customer's needs.
– Kari Räisänen, COO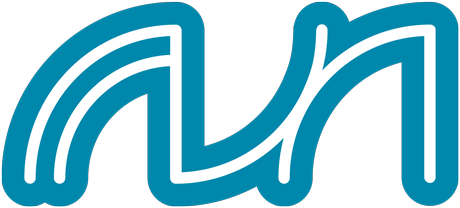 Orbis Systems
Verkotan performed 5G Beamforming Antenna Measurements to Orbis Systems 5G OTA testing development reference antenna. We were highly impressed of the efficient and fast Verkotan team and the accurate test results. This is very important for Orbis Systems to keep our position in market as leading test system provider also with 5G technologies. This pleasant experience proves us that Verkotan is really at the forefront of researching and performing 5G testing. Our cooperation has worked very smoothly, and we are excited to continue Orbis Systems 5G OTA antenna testing with Verkotan in the future.
– Tuomo Tolonen, COO

Tactotek
Verkotan was able to provide Tactotek both test facilities as well as a workshop to make design changes on our antennas. Test engineers were also always available when needed. This made the antenna test and design process extremely fast,because we did not have to go all the way back to our own antenna workshops between the tests to make design changes.
– Anne Isohätälä, Antenna Specialist
Edzcom
Verkotan built up a reference antenna measurement OTA system for us, so that we were able to compare our devices' radiated OTA performance against other solutions out in the market. Verkotan is capable of providing extremely professional service to answer different testing and verification issues.
– Kari Lehtinen, CTO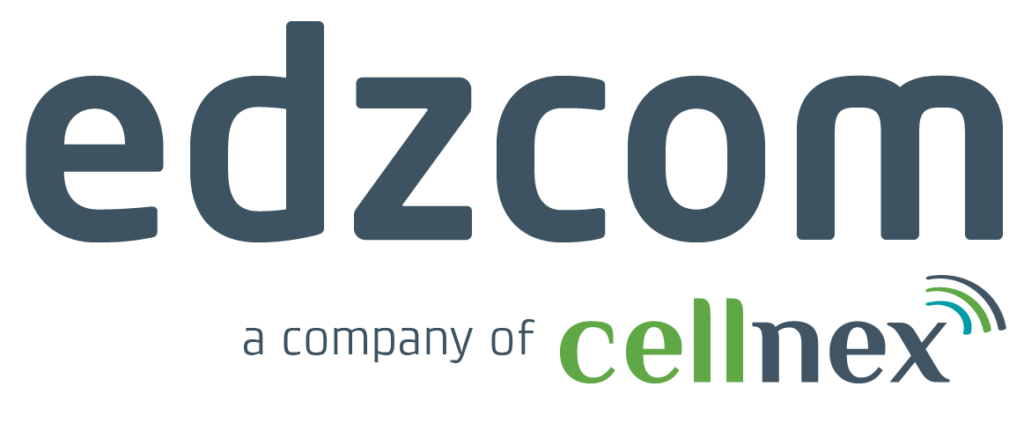 FIRE1
We have been working with Verkotan during the development of one of our products. Some key aspects that we really appreciate:
– Professionalism, knowledge and technical rigour
– Timely response to all our queries
– Flexibility and availability
– High standard of test reports
– Cutting edge test facilities and equipment
– Warm and welcoming staff
We highly recommend Verkotan and we look forward to working with them on future projects.
– Pablo I. Martín, Senior Electronics Design Engineer

Neuralink
"Verkotan is a unique vendor who could deliver tissue simulating liquids on time under our tight schedule. We were very impressed by the extremely high level of execution at Vertokan. Measured data provided with the liquid confirmed that the liquid met our design requirements far beyond the requested frequency range specifications. We hope to continue to work with Verkotan and would like to highly recommend Verkotan as a world-leading wireless test solution vendor."
– SungWon Chung, Neuralink Corporation

Tongyu
"Tongyu is very pleased with quality, flexibility and speed of Verkotan's antenna test service. Verkotan has provided trusted expertise and test capabilities for 4G and 5G antennas by supporting our internal efforts with European customers."
– Teppo Lukkarila, Managing Director, Tongyu Technology Oy