What can you do with AntView®?
Upload data to the database easily 

 

Store test results efficiently

 

Save your view settings

 

Customize parameters of y and x axels

 

Get antenna characteristics analysis and calculations in no time

 

Compare the multiple antenna measurement results of different manufactures easily

 

Retrieve the results from 

AntView®

 and present

them in an easily understandable format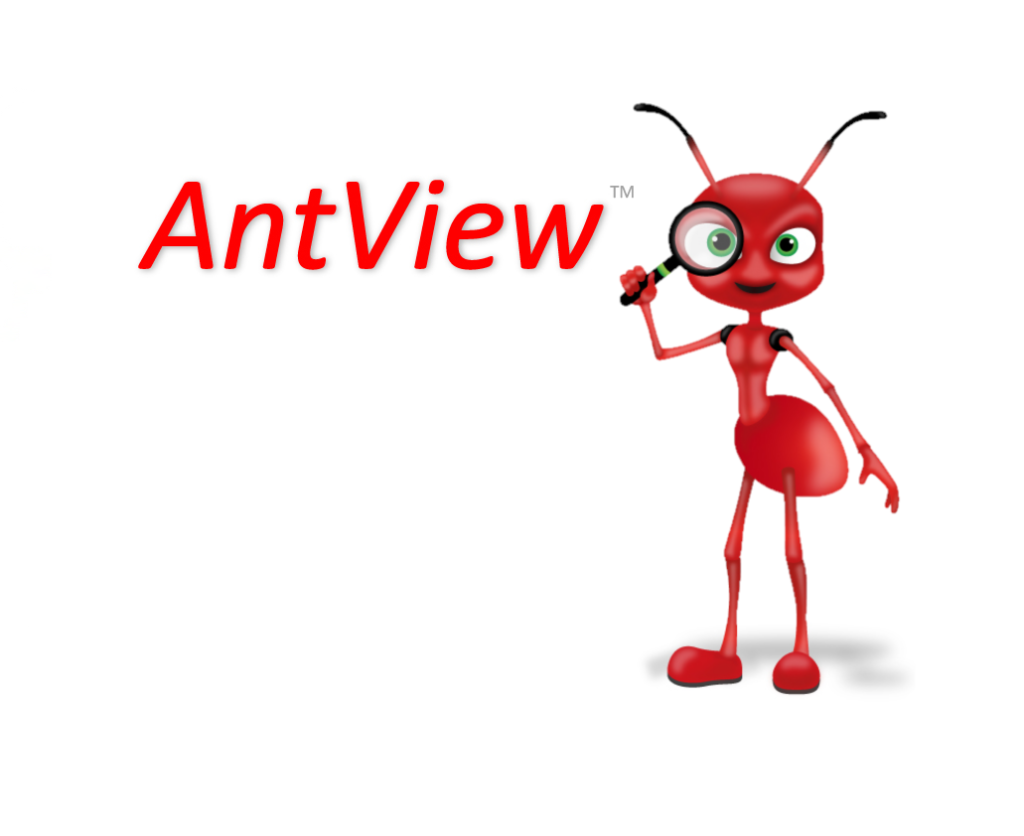 Clarity with visualization 
When comparing the results, you are able to see the differences more easily and clearly, because differences are demonstrated with parameters and graphs. When presenting the data, results are visualized in an easily understandable format with colors and graphs.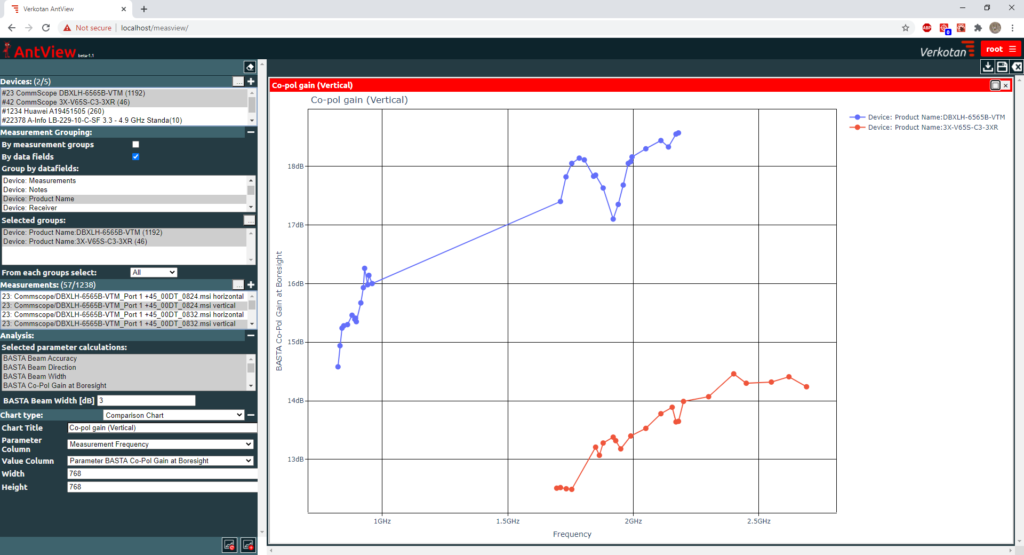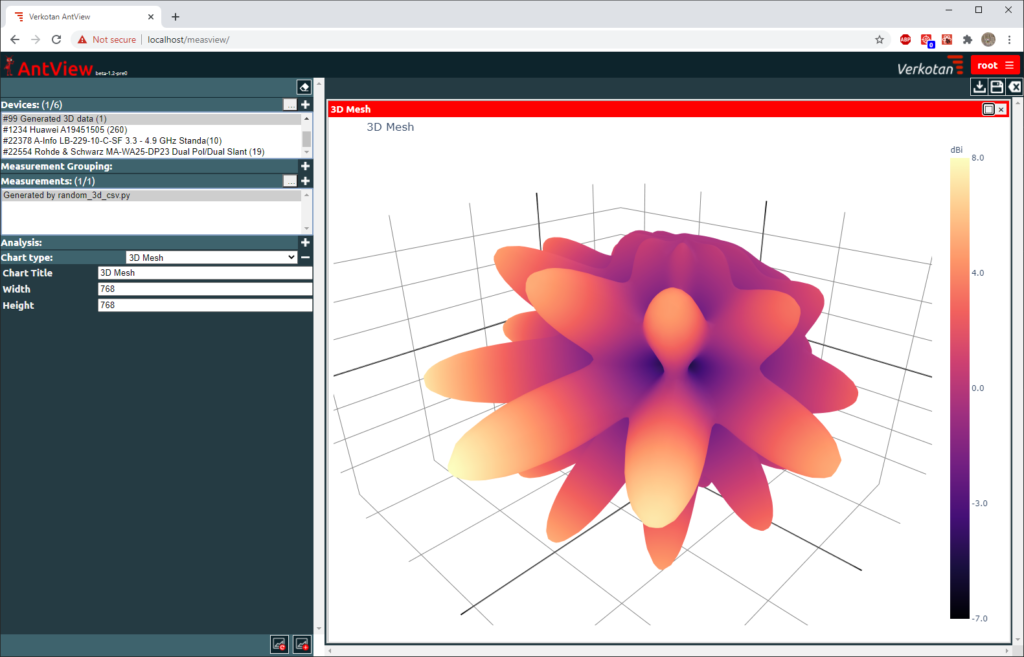 Contact us for more information
Kari Komonen
Co-Founder & CEO
Jöns Tuomaranta
Manager of R&D Projects and Business Development