Introducing our new team member: Interview with R&D Project Manager −Jöns Tuomaranta
Recently, quite a few new team members have joined our Verkotan team. We want to introduce our newest employees in order to share our insights about the current trends in the field and to highlight the skills and amazing talents that we have in our team! This time we asked a few questions from our R&D Project Manager- Jöns Tuomaranta.
Jöns has been a part of the team since May 2019. Before joining us he worked on one of the customer projects in the fall 2018. Jöns has degrees in electrical engineering and economics. Jöns has an impressive working history of 22 years at Nokia. He also has international background living five years in the USA and three years in Taiwan. As an R&D Project Manager, Jöns's job description includes communicating and contacting different partners including universities, research institutes and companies regarding cooperation projects. He oversees business development projects and identifies new potential co-operations.
1. What is the main problem in the industry and how do you respond to that in your everyday work?
Hot topic of 5G is creating new challenges. It will be interesting to see how the deployment of 5G will kick off. The way that FR2 frequencies associated with 5G will get started in the industrial sense will have an effect on Verkotan's customer base and therefore on turnover as well. As an R&D Project Manager, this phenomenon will determine the development of projects that I will be working with. It is also fascinating to see Verkotan take its first steps in artificial intelligence.
2. What are the values that drive you?
Collaboration, effective communication and openness to share information are important in the working environment. Honesty and transparency about the good and bad things regarding the business is something I value.
3. What behaviour or personality trait do you attribute your success to and why?
I have always been persistent and goal oriented, during difficult times, these traits have helped me to overcome obstacles.
4. What are your impressions from working at Verkotan so far?
I enjoy working at Verkotan. The atmosphere is open and you are encouraged to ask questions if you have something on your mind. There is plenty of work to do, which sometimes does create challenges, but what I really like about the job is that it enables me to employ my creativity.
5. How did you find joining the team when you first started at the company?
I have adapted very well. I knew many of the people already before joining the team, so working with this team has been easy and smooth from the start.
6. Are you satisfied with your current position? Do you feel the job is challenging enough for example in terms of knowledge and experience?
Yes! The job is challenging enough for me to develop my skills. I consider the amount of work as the biggest challenge. Sometimes this does make you think if there is something you could have done better, especially when you have so many projects on your plate at the same time and they all require your attention. In this business we make decisions fast and our decision- making cycle is fast, which is definitely one of the benefits of Verkotan.
7. Say a few overall comments regarding your work, company or team.
My colleagues are great! I also think that we have done a great job and collaboration with university and university students. Interns bring new perspectives and enthusiasm to the team, they excite and inspire us more experienced employees. And of course, everyone learns in the process.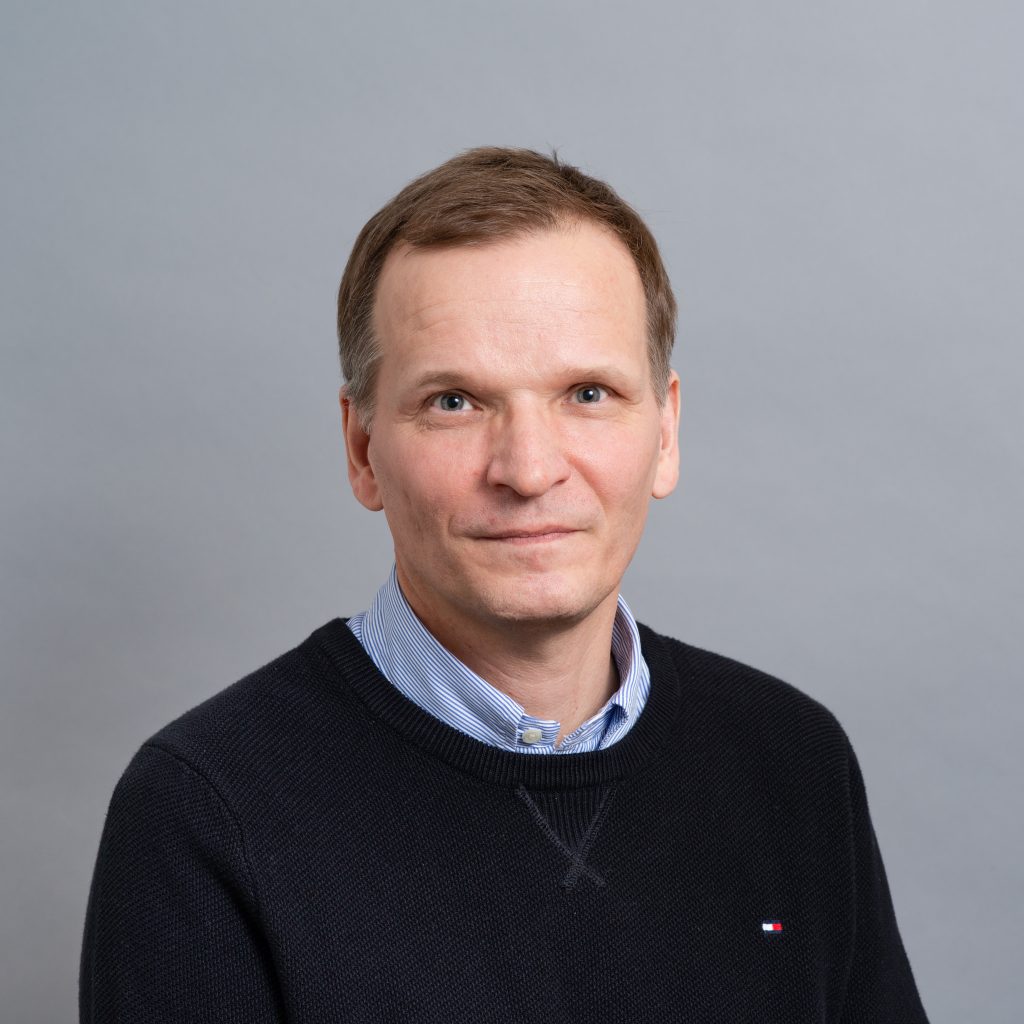 Verkotan is always seeking for enthusiastic specialists in the wireless industry to be part of our team. If you are interested in working here, you can check our open positions from job opportunities page or send us an open application!
---
Follow our social media channels to keep up with the latest news in the world of wireless technology.
---
Verkotan is always happy to provide more detailed information and make a proposal how we can verify the performance of your wireless device in the global environment.
If you have any questions or need assistance, contact us. We are happy to help you!