FCC has published a new interim version of RF Exposure Procedures and Equipment Authorization Policies for Mobile and Portable Devices in November 2021.
One major change in the procedures is that the SAR Test Exemption Power Thresholds have been revised in this new 447498 D04 Interim General RF Exposure Guidance v01. This change affects especially Bluetooth devices, and other devices operating in the frequency range from 300 MHz to 6 GHz and used less than 20 cm distance from body or head.
Bluetooth radios typically have a low output power and thus they have been often excluded from SAR testing. As the Power Threshold for Bluetooth (2450 MHz) has been reduced from 10mW to 3 mW for separation distances of ≤ 5 mm, SAR testing is now required for Bluetooth radios way more often. The device can be exempted from SAR testing if the maximum conducted power or ERP, whichever is higher, is below the Power Threshold value.
This new 447498 D04 Interim General RF Exposure Guidance v01 or old 447498 D01 General RF Exposure Guidance v06 may be used until further notice from the FCC. However, Verkotan recommends using the new version as the old version can only be used until the end of transition period and certification processes can be longer than expected. Transition period to the upcoming 447498 D01 General RF Exposure Guidance v07 has not been announced by the FCC yet.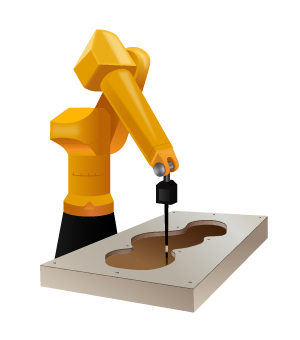 Follow our social media channels to keep up with the latest news in the world of wireless technology!