In the second half of the year 2023 Verkotan will be able to help you. We have invested in DASY8, SPEAG's 8th generation of Specific Absorption Rate (SAR) and Absorbed Power Density (APD) test system. It is applicable for demonstration of compliance with local and whole-body specific absorption rate (SAR) limits from 4 MHz to 10 GHz and with the absorbed power density (APD) limits from 6 GHz to 10 GHz. Dasy8 is the most precise and advanced scanning platform for testing RF exposure compliance with any national or international standards.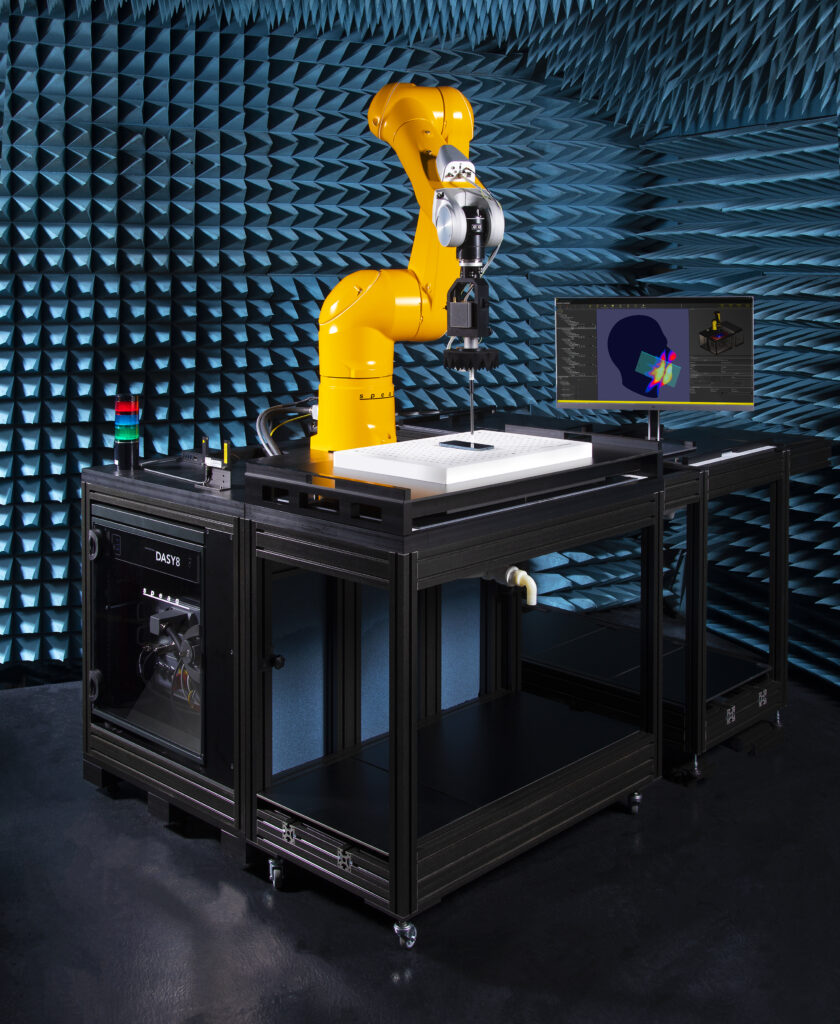 APD is currently required by ISED Canada for RLAN devices i.e., Wi-Fi-6E operating in the 5925 MHz to 7125 MHz band. While SAR assessments have been established for many years, APD assessments are relatively new. The assessment is based on SAR measurement. IEC has published a publicly available statement, IEC PAS 63446:2022, on the conversion method of SAR to APD in the frequency range of 6GHz to 10 GHz.
During year 2023 Verkotan is aiming to double its SAR testing capacity from 2 to 4. "We see a growing demand for SAR test services due to the frequency expansions of Wi-fi as well due to possible changes in the EU regulation regarding test separation distances. The investment in DASY8 will also enable us to shorten our testing times and serve our customers faster. " says Miia Nurkkala, laboratory manager at Verkotan.
If you have any questions or need assistance, contact us. We are happy to help you!
Contact Our Sales
Kari Komonen
Co-Founder & CEO
Ilpo Vilén
Sales & Marketing Manager
Follow our social media channels to keep up with the latest news in the world of wireless technology!