Did you know that Verkotan has the capability to do SAR testing at low frequencies starting from 4 MHz?
We have extended our SAR measurement capability range to start from 4 MHz by investing in specific system verification equipment, calibrations and by developing low frequency tissue simulating liquids.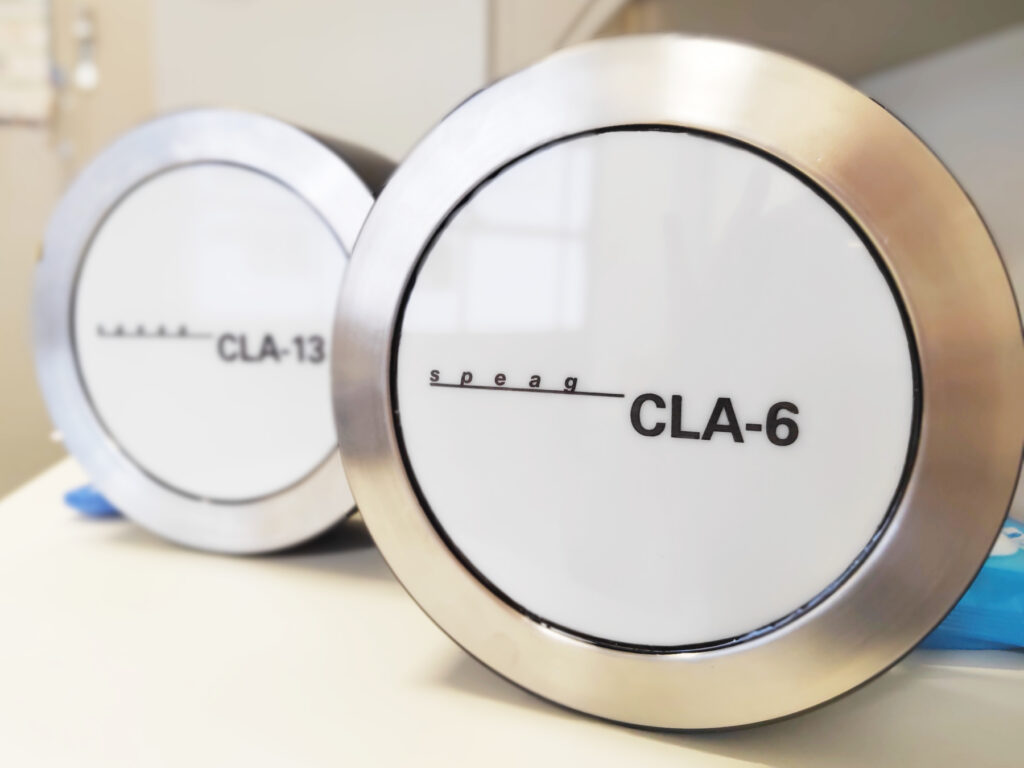 SAR standard IEC/IEEE 62209-1528:2020 combines existing standards, IEC 62209-1, IEC 62209-2 and IEEE Std 1528-2013. The combined standard IEC/IEEE 62209-1528:2020 has extended the SAR testing frequency range to start from 4 MHz while the lowest frequency for the SAR testing has traditionally been 30 MHz. The extension means that a wider range of products can now be assessed for compliance by SAR testing. IEC/IEEE 62209-1528:2020 is already accepted by FCC and ISED for certifications.
The most common systems operated on these frequencies are RFID (Radio Frequency Identification), and NFC (Near Field Communication) which are operated at the frequency of 13.56MHz. These technologies may be used for multiple purposes i.e. access control, patient tracking, payment cards, wireless payment systems and personnel identification.
Furthermore, there are many other devices operating on these frequencies as well. For example, medical implants, wireless power transfers (WPT), skin care and alarm systems.
Verkotan can offer special and standardized tissue simulating liquids starting from 4 MHz to 10 GHz.
Follow our social media channels to keep up with the latest news in the world of wireless technology!