Project aims to create new functional green materials, which will be suited for electronic and data communications including components (such as biosensors, electrodes, EMI's and filters), which all are based on cellulose and other biobased materials.
Project will be performed together with Fibre and Particle Engineering Research Unit and Microelectronic Research Unit and there are joined also various companies working in fields of bioeconomy and electronics. This project enables to improve research and education of the bioeconomy
and ICT/electronic and activates also new businesses in Northern Ostrobothnia.
Implementer of the project and responsible persons:
University of Oulu:
Fibre and Particle Engineering research unit: Docent Ossi Laitinen
Microelectronic research unit: Professor Heli Jantunen
Project's implementation period is from 1.6.2021 till the end of June, 2023.
Actions of the project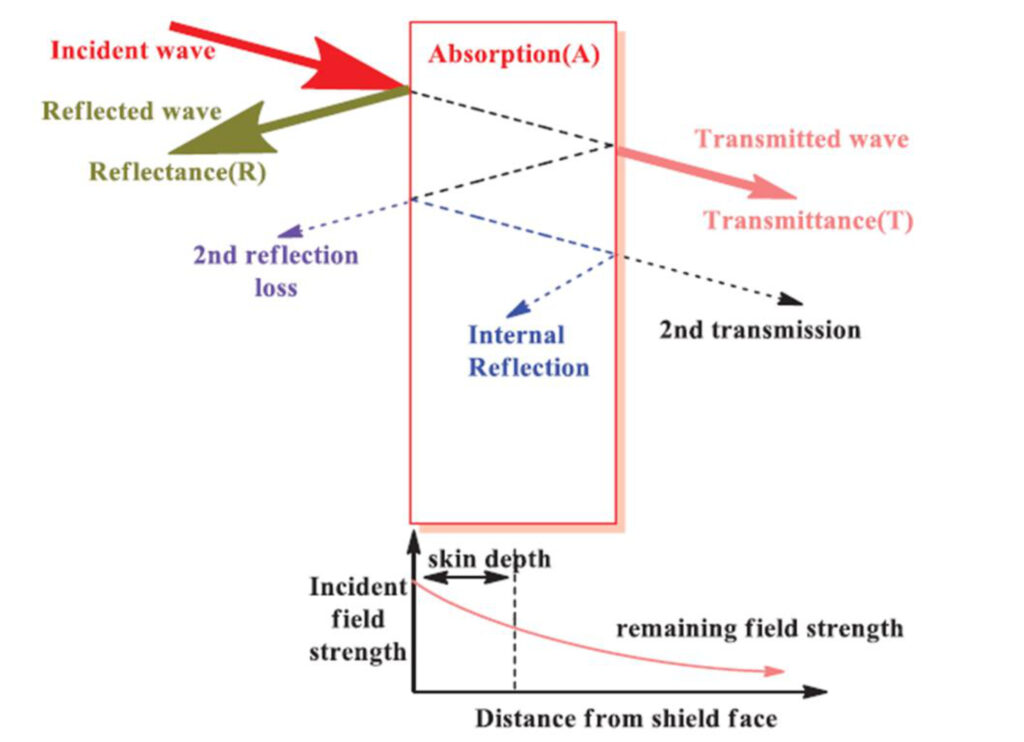 Targets of the project:
The project develops and forms a network and emerging of local bioeconomy knowhow and make new business opportunities possible.
New products would enable emerging of smaller operators and will lead to totally new products in the electronic industry.
The ERDF project improves digitalization and helps to achieve society of the carbon neutrality.
Know-how and information about the suitability of novel less carbon containing materials for the production of commercial electronic applications are obtained.
Based on these elements, new potential biobased and green electronics products are obtained (such as sensors, components and electromagnetic interference shieldings).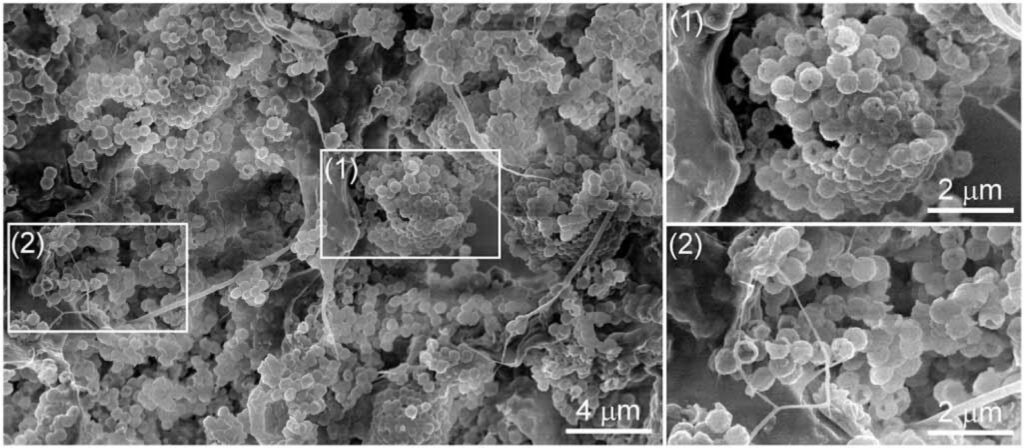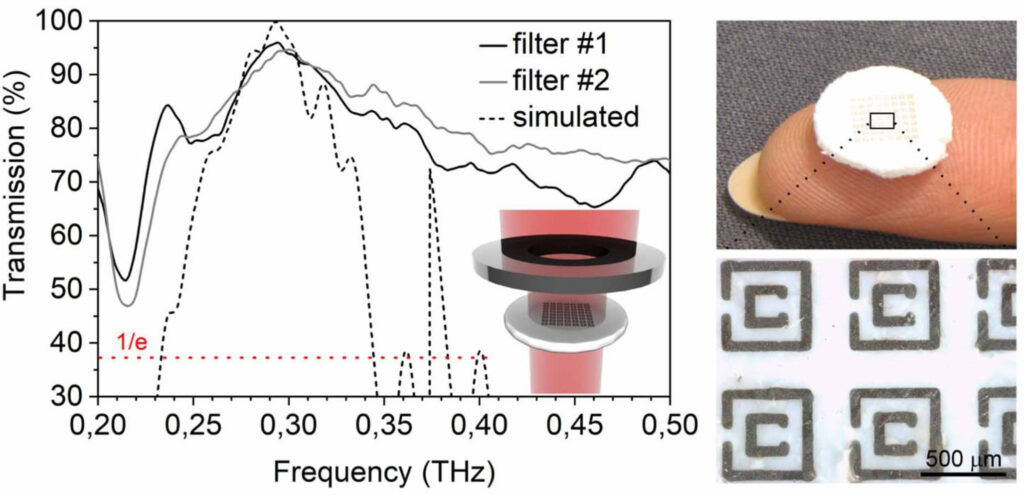 Funding
Total budget of the projects is 200 000€.
Project is funded by ERDF Funding, granted by the Council of Oulu Region, self-funding of the implementer and private funding of the participating enterprises. The project is financed as a part due to the Covid-19 pandemic the actions carried out by the European Union.
Participating enterprises: Verkotan, Brightplus and Carbodeon.

More info
Ask further information about the project from responsible project director and project manager, docent Ossi Laitinen, ossi.laitinen@oulu.fi, phone +358 50 3504960

Follow our social media channels to keep up with the latest news in the world of wireless technology!