Cellular Operator OTA Approvals
We can help you to understand OTA requirements and provide solutions e.g. for main operator OTA approvals:
Vodafone, Orange, T-Mobile, Telecom Italy (TIM), H3G and AT&T.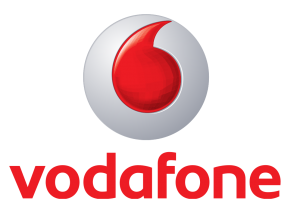 Contact our Sales
Want to know more?
We are happy to hear your needs and see if we can help you with them.
Arto Salo
Sales & Marketing Manager
Kimmo Hyrynkangas
Sales Director