Cellular Operator OTA Approvals
Evaluation of antenna and device system performance is done by OTA testing. This way device manufacturers and suppliers can make sure that their products are ready to be sold on the market and they meet the minimum RF performance requirements set by operators and other authorities. The majority of the OTA tests follow THE 3GGP standards, however, some unique tests also exist that are not in the scope of 3GPP, but are in use by network operators. Also, the power and sensitivity levels that are used in networks are determined by operators.
Most major network operators, such as Vodafone, have specific OTA requirements that need to be met to allow the device to join the network and that guarantee the device will function properly in their networks. We can help you to understand operator-specific OTA requirements and provide solutions e.g. for main operator OTA approvals:
Vodafone, Orange, T-Mobile, Telecom Italy (TIM), H3G, and AT&T.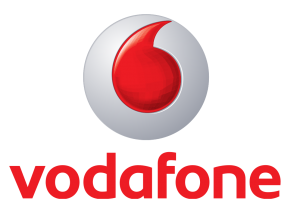 Contact our Sales
Want to know more?
We are happy to hear your needs and see if we can help you with them.
Kari Komonen
Co-Founder & CEO
Ilpo Vilén
Sales & Marketing Manager