5G OTA Mobile Device Test Service
We have extended our testing capability to 5G Over-the-Air Mobile Terminal testing. Test service will be used for measuring 5G mobile terminal performance. Verkotan is well experienced in 2G, 3G and 4G radio system wireless performance testing for various IoT and radio devices. Network operator acceptance tests are essential for evaluating compliance of the mobile terminal performance with the 3GPP standards.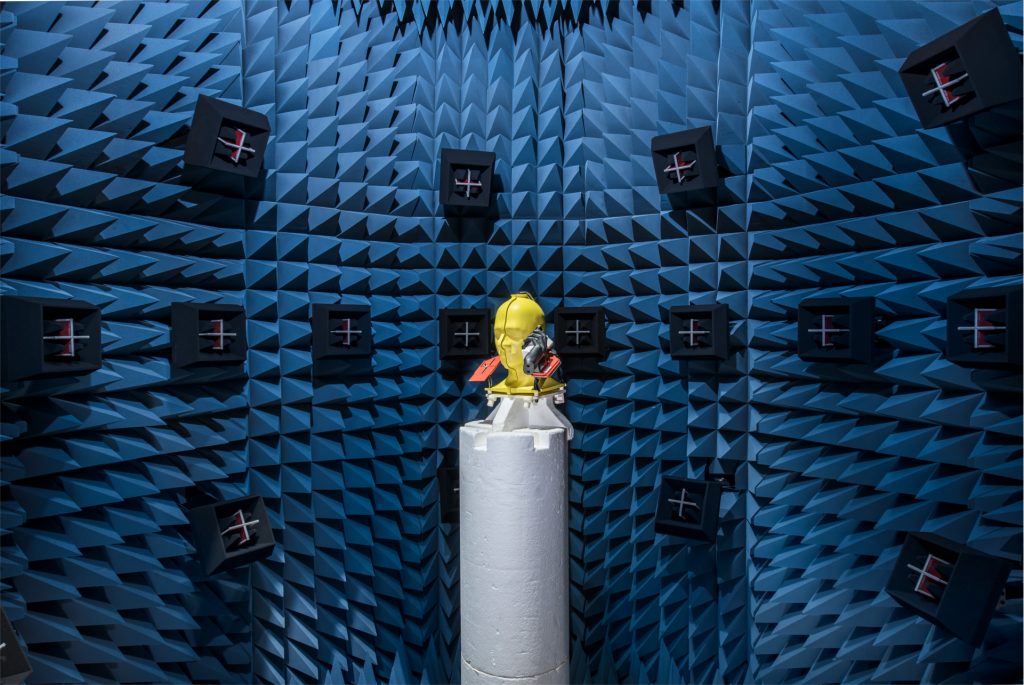 Specifications for testing
The new 5G mobile performance test service frequency range is up to 6 GHz and covering FR1 5G bands providing information about quality assurance and pre-conformance testing against these specifications:
3GPP TS 38.521 NR; User Equipment (UE) conformance specification; Radio transmission and reception
Performance is evaluated by using these metrics: Total Radiated Power (TRP) and Total Isotropic Sensitivity (TRS). These parameters are evaluated by measuring:
3D antenna pattern, which includes the directional quantities Effective isotropic radiated power (EIRP) and Effective isotropic sensitivity (EIS)
Testing in the Stand-Alone (SA) and Non-Stand-Alone (NSA) modes are available at Verkotan. By supporting both modes improves our 5G performance testing capabilities further. Testing is performed in a fully anechoic chamber utilizing a 5G NR mobile communication tester.

Other evaluated RF parameters can e.g. be:
---
The number of people who connect their wireless devices to wireless networks has increased significantly during the last years. Users expect their devices to work fast and perfectly everywhere and carriers need to answer these expectations with better reliability. An early-stage OTA testing allows manufacturers to control and modify products more easily which saves money in the R&D phase of product development.

We can help you to get your products to market fast with the right set of testing and evaluation of your 5G device's performance.
---
Contact us and ask for an available test slot
Kari Komonen
Co-Founder & CEO
Ilpo Vilén
Sales & Marketing Manager