Are you a product manufacturer and planning on selling your products in Great Britain? Read the latest information concerning certification changes caused by the Brexit. These new requirements and UKCA marking have become effect on January the 1st, 2021, but businesses have time to adjust and use the CE marking until the first of January 2023 in most cases.
After leaving the EU, Great Britain has moved from the CE marking to the UKCA marking. The UKCA (UK Conformity Assessed) marking is a new UK product marking that will be used for manufactured products being placed on the market in Great Britain (England, Wales, and Scotland). It covers most products that previously required the CE marking, including radio equipment.
When to use the UKCA marking
From the 1 January 2021, UKCA marking can be used when placing manufactured products to UK markets, but you will still be able to use the CE marking until 1 January 2023 in most cases. However, the government of the UK encourages companies to be ready to use the new marking as soon as possible before this date.
Earlier it was assisted that in these following cases, it is mandatory to apply for the UKCA mark from the 1st January 2021. Nevertheless, Governance of UK has revised their regulations and gave businesses time to adjust until the 1st of January 2023. Until then CE marking is approved marking for the UK market. Thus, UKCA marking is required in the following cases starting from the 1st of January 2023 if your product:
is for the market in Great Britain
is covered by legislation which requires the UKCA marking
requires a mandatory third-party conformity assessment
conformity assessment has been carried out by a UK conformity assessment body
This new requirement does not apply to existing stock and for example, if your good was fully manufactured and ready to place on the market before the 1st January 2021. Nevertheless, these good must be placed on the market before the 1st of January 2023, after that UKCA marking is required from goods placed on the market.
Selling product in the EU
The UKCA will not be recognized in the EU market. Products currently requiring a CE marking will still need a CE marking for sale in the EU.
Read more from the United Kingdom public sector information website.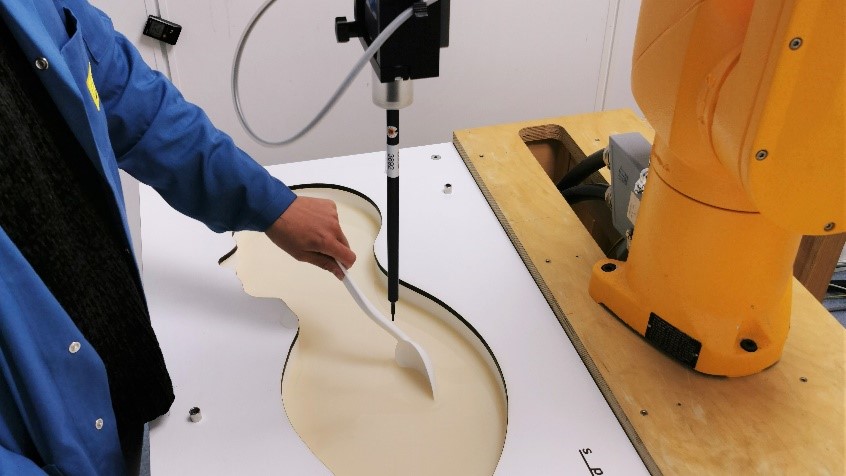 We at Verkotan are happy to help you with updated mark regulations and provide you the needed SAR testing for the UKCA marking to get your product to market as soon as possible. Subscribe to our newsletter to follow up on the updated information about the regulations.
---
Follow our social media channels to keep up with the latest news in the world of wireless technology.
References
Using the UKCA marking – GOV.UK (www.gov.uk)
---
Contact our Sales