SAR Testing Capabilities
CE, FCC & ISED SAR Testing
Pre-Compliance Testing
Head, Body, Extremity Capability
Whole-Body SAR Measurement
Test Frequencies between 30-6000MHz
In Non-Signaling and Signaling Modes
Dielectric Parameter Validation
We can test the following technologies & products
2G, 3G, 4G and 5G (FR1) cellular devices, satellite, TETRA, BLE, VHF, UHF and WLAN devices
Cellular base station antennas
Medical, healthcare, military and consumer products
Animal care (e.g. tracking devices)
Test Facilities
Verkotan's SAR test facilities are fully equipped with the premier supplier of SAR evaluation systems and government-preferred vendor: SPEAG.
We are using DASY5 SAR test systems with RX 90 robotic arm, equipped with probes, tissue simulants, and multiple different phantoms such as twin SAM, ELI and Base Station Phantoms.
DASY5 is capable of evaluating products for SAR to all the global SAR standards for both head and body-worn devices.
Standards we test according to:
Our testing is carried out according to standards and specifications in the US, Canadian, European, and Japanese markets:
US – FCC Knowledge Database Publications on RF Exposure
Canada – RSS-102, SPR-002
EU – EN 50357, EN 50360, EN 50383, EN 50385, EN 50566, EN 62209-1, EN 62209-2, EN 62232, EN 62311, EN 62479
International – IEC 62209-1, IEC 62209-2, IEC 62311, IEEE 1528
Test Equipment
Our 1.8 meter long Base Station Phantom for adult exposure assessments, which is meant for SAR evaluations is accordance with the Base-Station Antenna Testing standards (e.g. IEC 62232).
Dimensions:
Length: 1540 mm
Width: 339 mm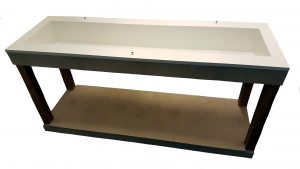 SPEAG's Modular Flat Phantom (MFP)
SPEAG's modular flat phantoms are used for compliance testing of small wireless devices in body-worn configurations according to IEC 62209-2, etc.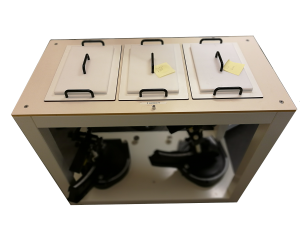 Flat phantom for compliance testing of handheld and body-mounted wireless devices in the frequency range of 30 MHz to 6 GHz.
Dimensions:
Major axis: 600 mm
Minor axis: 400 mm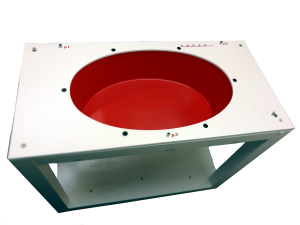 SPEAG's DASY5 SAR Test System
We are using DAS5 SAR test systems located in an RF shielded rooms.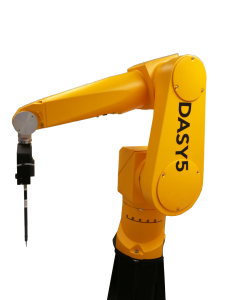 Compliance testing of wireless devices in hand-held configurations according to IEC 62209-1, IEEE 1528, etc.
Dimensions:
Length: 1000 mm
Width: 500 mm
Height: adjustable feet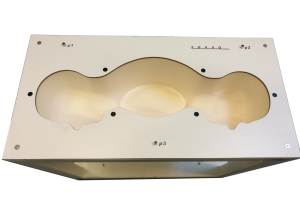 Contact our Sales
Want to know more?
We are happy to hear your needs and see if we can help you with them.
Arto Salo
Sales & Marketing Manager
Kimmo Hyrynkangas
Sales Director