Carrier aggregation (CA) is a special form of LTE technology. This technology is used to increase the bandwidth and bitrate and to enable high data rates for bulk traffic. At the same time, this enables the user equipment and network to use more than one carrier frequency. Two channels are aggregated together, and this enables double the data capacity to the user device. New cell phones are a good example of uplink carrier aggregation devices, but also other devices that send a big amount of data like videos.
Differences between downlink and uplink carrier aggregation technology
One of the main differences in uplink technology compared to downlink technology is the transmission power limit of a user equipment (UE). In downlink, allocating more component carriers to a UE generally results in a higher throughput due to the larger bandwidth and higher transmission power. However, this is not always the case in uplink. Increased peak-to-average power ratio (PAPR) and inter-modulation can potentially reduce the maximum transmission power of the UE when multiple component carriers are used.
SAR Testing UL CA technology
FCC has standardized test protocols for Uplink Carrier Aggregation SAR measurements. Because global standards do not have any testing instructions yet, we have used the same test protocols for EU area measurements.
How Uplink Carrier Aggregation SAR tests differ from normal LTE SAR test?
UL CA needs to be activated
Conducted power needs to be measured both UL CA on and UL CA off
Testing is based on worst-case repetition of normal mode test cases
Testing requires a communication tester that supports uplink carrier aggregation. The tester is used to activate the uplink CA mode. The conducted power measurements are performed both in UL CA on and UL CA off modes. LTE UL CA technology also increases the amount of SAR testing needed to be done for the device. The worst-case non-UL CA mode SAR test is repeated with uplink CA mode. CA UL SAR is required for each exposure condition i.e. head and body and for each frequency combination.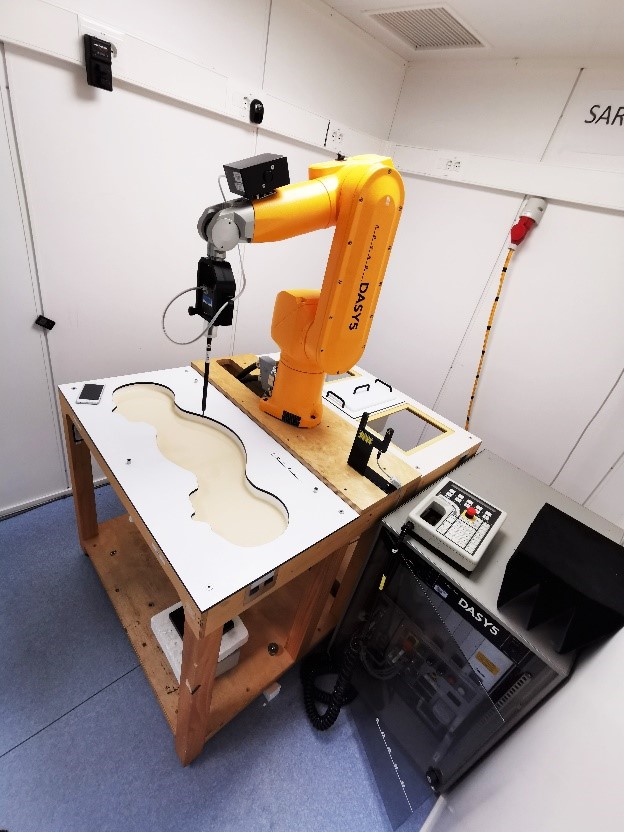 Read more about our SAR test services. You can also request a quote for SAR testing. 
References
https://www.researchgate.net/publication/224180468_Performance_of_Uplink_Carrier_Aggregation_in_LTE-Advanced_Systems
---
Verkotan is always happy to provide more detailed information and make a proposal how we can verify the performance of your wireless device in the global environment.
If you have any questions or need assistance, contact us. We are happy to help you!
Contact our Sales