Whole Body SAR Testing for Big Antennas now Available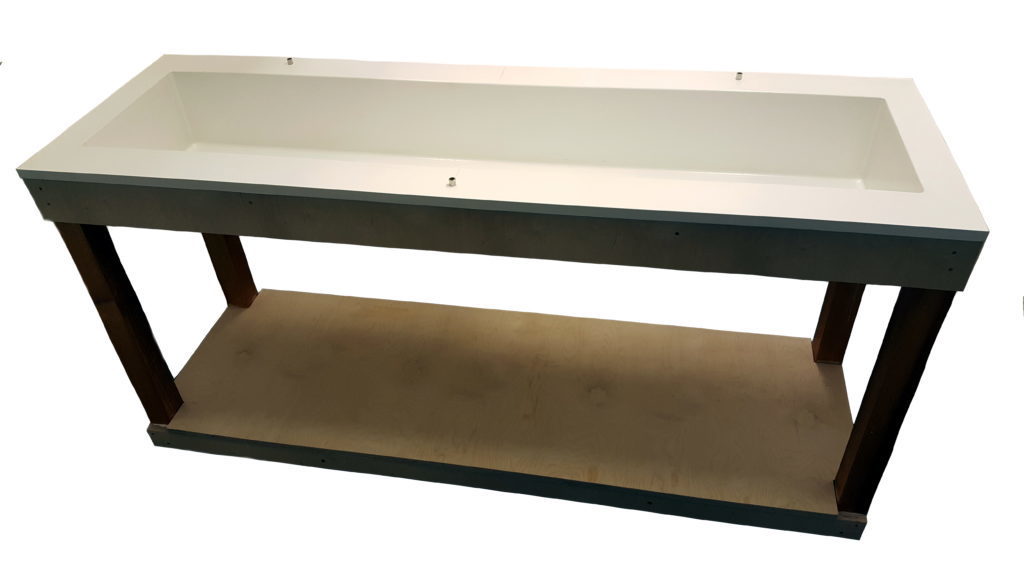 If the measured product is large enough, whole-body SAR may be needed in order to find the product's "worst case" in terms of RF exposure. We have recently invested into 1.8 meters long Base Station Phantom (pictured below), which is meant for SAR evaluations in accordance with the Base-Station Antenna Testing standards (e.g. IEC 62232). This phantom (BSTP-A) is for adult exposure assessments.
Welcome to ask more and to try out!
Our SAR Testing Capability Covers Frequencies from 30MHZ to 6GHZ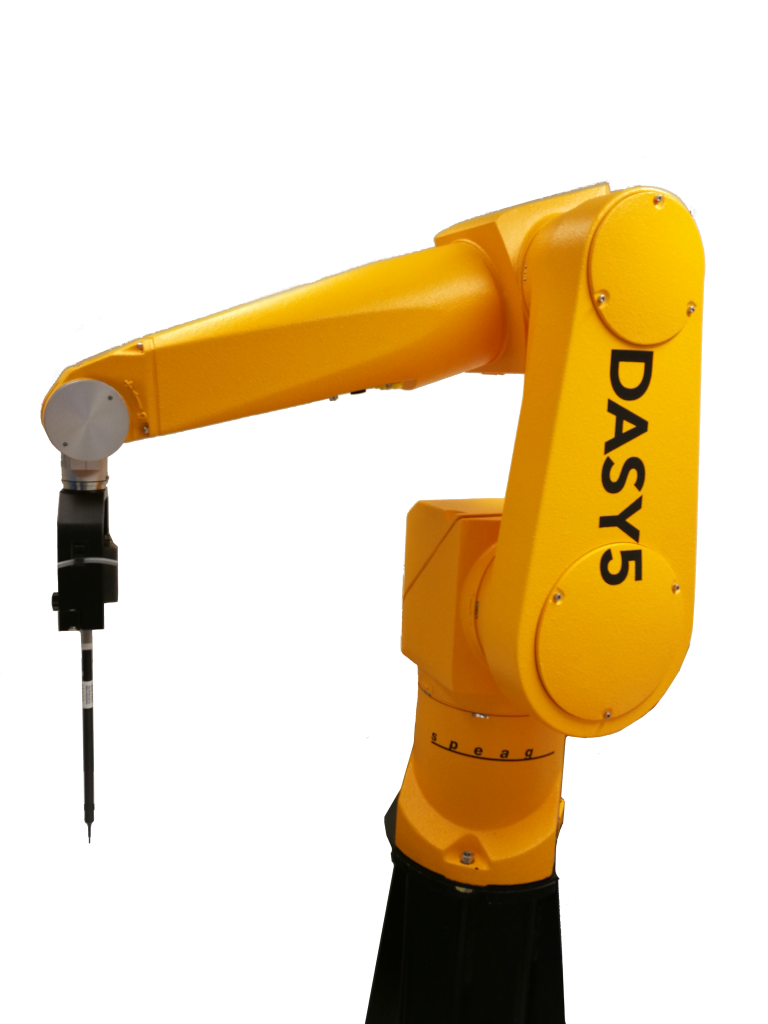 Low frequencies are not a problem for Verkotan's SAR team! In case your product needs to be tested in low frequencies we have the necessary equipment and skills to do it.
See all our SAR test capabilities >
First 4×2 Mimo Measurements Executed Successfully
We have successfully built a test set up for 4×2 MIMO OTA measurements and executed the first measurements.

Verkotan is always happy to provide more detailed information and make a proposal, how we, at Verkotan can verify your devices in the global environment.
If you have any questions or need assistance, contact us. We are happy to help you!