Passive Antenna Pattern Testing for 5G Beamforming Antennas
We offer 3D antenna pattern testing for 5G beamforming antennas. Testing frequency for FR1 ranges from 600MHz to 6GHz. Testing is performed in an anechoic chamber utilizing near to far field transformation methodology.
Evaluated antenna parameters include:
Gain
Beamwidth
Azimuth Beam squint
Cross-polarization ratio
Ttilt accuracy
Front to back ratio
First upper side lobe suppression
Efficiency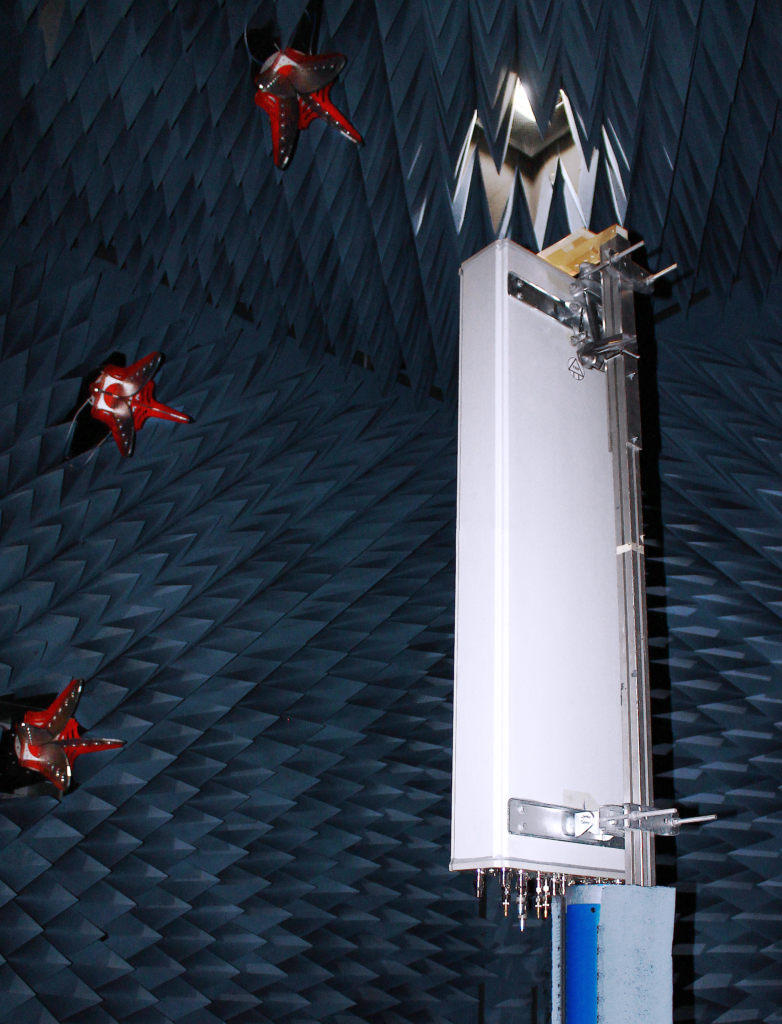 Contact our Sales
Want to know more?
We are happy to hear your needs and see if we can help you with them.
Arto Salo
Sales & Marketing Manager
Kimmo Hyrynkangas
Sales Director